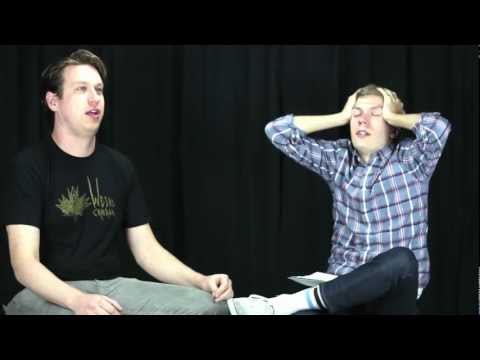 OMG I CANNOT →
I CANNOT with how AMAZING this fake menu that got handed out at Googamooga is. Do not click if you plan on breathing again like ever.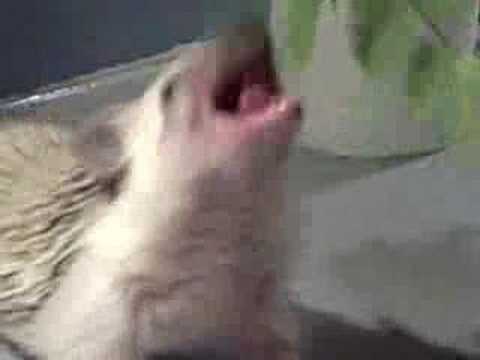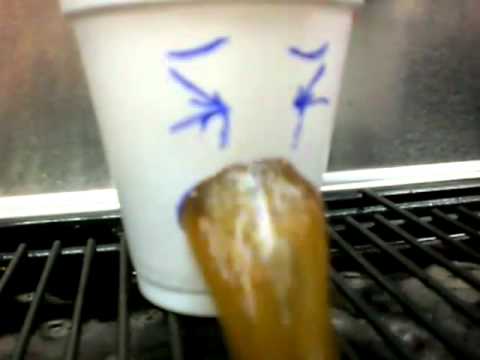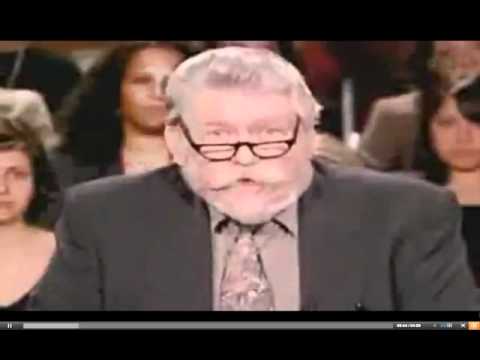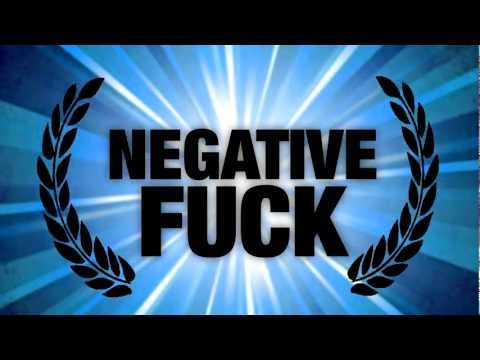 advertising sins: food and masculinity →
From feminist dudeblog No, Seriously, What About Teh Menz comes a brief take on something I really really really hate — the idea that there is Boy Food and Girl Food, one being authentic and ribsticking and devil-may-care, and the other being prissy, punitive and repressed. With videos! I have previously expressed my puzzlement at the bizarre gendering of food. Men like Big Portions, did...
lamb korma for Holi
Holi is a spring holiday celebrated wherever Hindus are.  The main day, Holi, also known as Dhuli in Sanskrit, also Dhulheti, Dhulandi orDhulendi, is celebrated by people throwing scented powder and perfume at each other. Bonfires are lit on the eve of the festival, also known as Holika Dahan (burning ofHolika) orChhoti Holi (little Holi). After doing holika dahan prayers are said and praise...
The comment section for every article ever written... →
I tried reading this out loud to my husband but couldn't get through it because I was dying so hard. He did not laugh because he is a functional human beng who doesn't read the comments on articles about PETA and therefore doesn't understand how FREAKING DEAD-ON IT IS. 
Yelping with Cormac: Chipotle Mexican Grill →
yelpingwithcormac: SOMA - San Francisco, CA Cormac M. | Author | Lost in the chaparral, NM Three stars. See that false burrito. See it swaddled in tinfoil on the desk in the bowels of that great tower, a bundle of meat and sauce in a place long ago ceded to silicone and copper. The stooped man eating that peasant… My new favorite Tumblr.
magical arsenal: colcannon
Colcannon, like mujaddara, is a thing that made me rue all the bleak days before I discovered it. Like mujaddara, it is cheap (and has almost no ingredients). It's easy to make, and it is delicious all out of proportion to the effort you put in. There's also the "no, seriously" factor, because it doesn't sound like it's going to be very interesting or good and...
smoke monster
As I get older, I've become one of those insufferable "less is more, let the ingredients shine" cooks. Or maybe it's less because I'm ancient and more because now I live in Los Angeles, home of easily-accessible, cheap, spectacular produce. Whatever the reason, I used to just pile on the flavoring agents and now I realize that a good result is mostly a matter of...
Tales from the kitchen in Liberty Park. →
The revolution runs on eggplant Parmesan.
recipe: almost instantaneous smoked-oyster chowder
Because Costco has six-packs of smoked oysters for like $6.50 right now, and because this is the kind of thing you can throw together out of pantry staples after staggering home from the bar and everyone will be impressed. (Smoked paprika is a pantry staple. It IS. So is fish sauce.) Recipe serves two hungry people or maybe three less-hungry ones. Toast and a piece of fruit alongside please. ...
I'm only using this picture because Ariel reminds...
We went out on the boat and for awhile everything was bitchin-groovy, we were going a good 12 knots up and down big swells, spinnaker was billowing, the guys were yelling at each other in the clipped, jargony boat-talk that I'm not sure is entirely necessary.  Then the wind stopped. We were becalmed for a long time, an hour at least. I made jokes about us having to eat one another, and...
11 tags
"Food is best with little adornment if the...
God I hate that trope. It just smacks of the worst kind of bourgeois sanctimony. Go fuck yourself with your organic whatever, Grandma. BUT I went to the Sunset Junction farmer's market and bought a dozen eggs for four bucks from a couple of weary Ventura County Mayans. These eggs. Holy shit. Just pick one up and you can tell that it is a Real Thing. Big, heavy, irregularly-shaped, kind...
7 tags
"Empty your mind, be formless, shapeless - like water. Now you put water into a..."
– Bruce Lee (via juamp)
Dr. Pepper introduces new product with tagline... →
In case you were wondering, the public discourse is actually getting more misogynistic. It's not just you.
5 tags
the weirdest thing I cooked today
Was this. Except not really. That bit with the pig's feet, and roasting the neck bones?Who does that shit? I'm sure it'd be delicious if gelatinous, but I'm opposed to recipes that require me to ask the butcher to do things. My butcher is a long-suffering 5'5" Honduran with little English who just unloads the meat into the cold case. I can't ask him to...
4 tags
celeriac heart
It's an ugly fucker. It reminds me of a teratoma. (Don't look that up. Read Margaret Atwood's short story "Hairball" instead.) So I got this hideous, spiky, scratchy thing sitting in the middle of my chest, and every night and most mornings I take it out and try to pare it down, remove the inconvenient messy bits and the hair and the crud (losing a lot of the...
Don't forget about this article, silly girl. →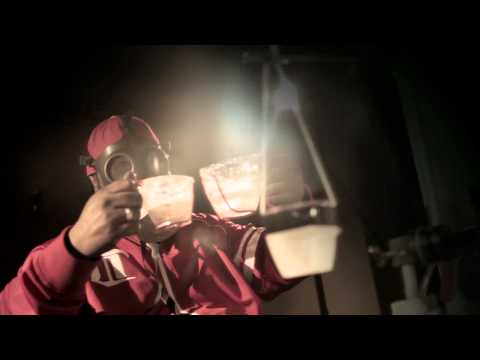 CLICKITY WHERE IT SAYS CLICKITY →
Rissa from lesslikemath made my quesadilla salad tacos! And took a picture of them! The flattery, it is intense up in here.